Venue
Today I had the chance to visit the venue of the Code Sprint. I have been there for the first time and I can say it's a really nice place. The building is brand new and has a couple of nice restaurant and shops around. I took a couple of images to give you an impression.
The first is a panoramic shot of the big room:

This is again the big room as seen from the main door. In the middle back you can see the door to the smaller room: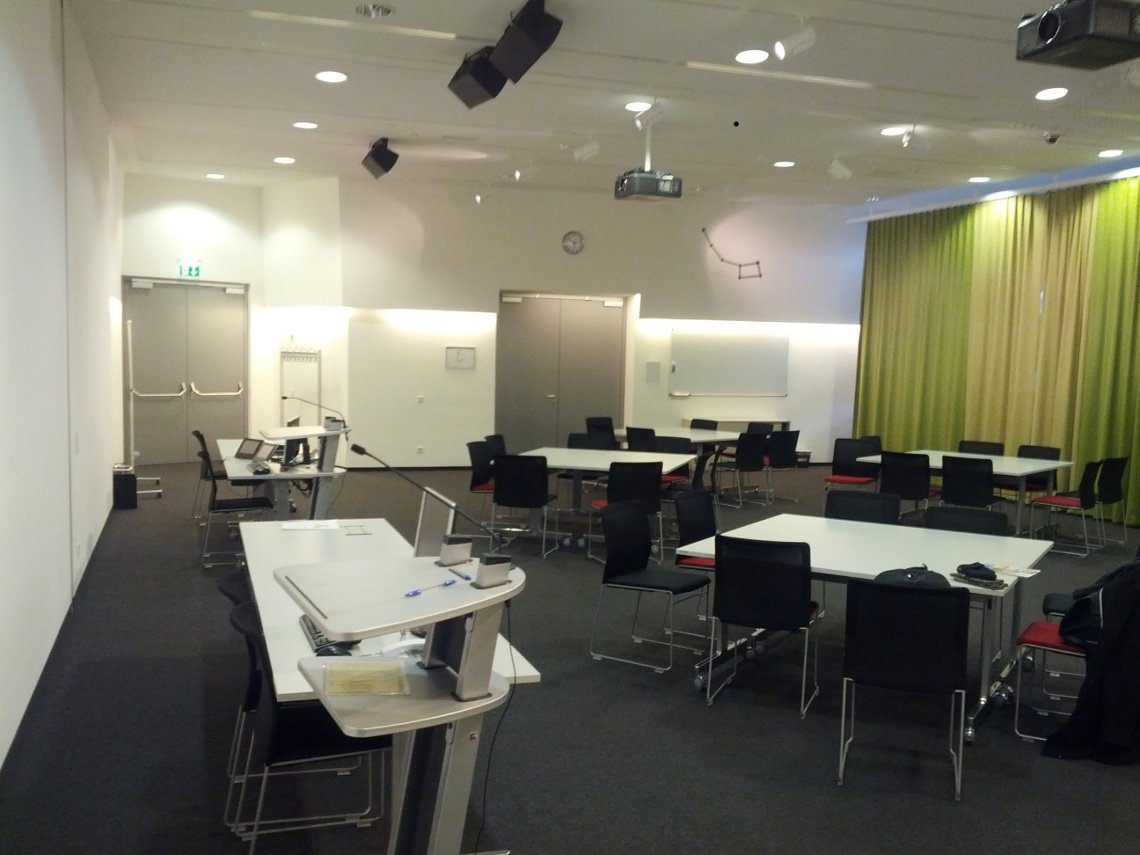 This is just outside of the rooms and a smaller room which we might also get the chance to use if needed:
Finally I took some images from outside. On the upper two you can see the entrance (right below the flags) as well as the windows of the rooms (just right of the entrance). The lower two show the building from the other side where you also have some restaurants and shops.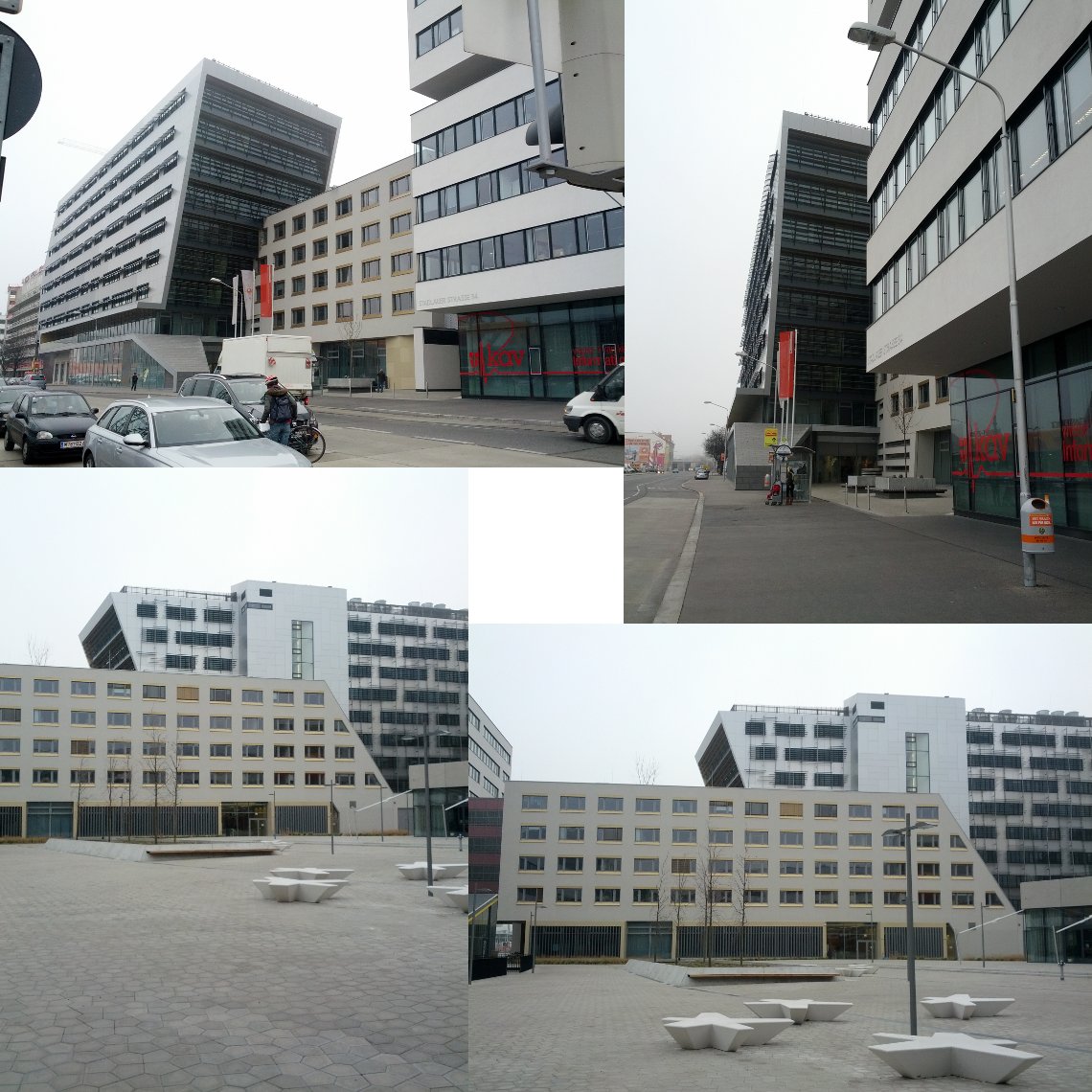 I'm really looking forward to a great week.
Many thanks again to the City of Vienna MA 14!

16 Dec 2013
Stephan Meißl
venue
comments powered by

Disqus